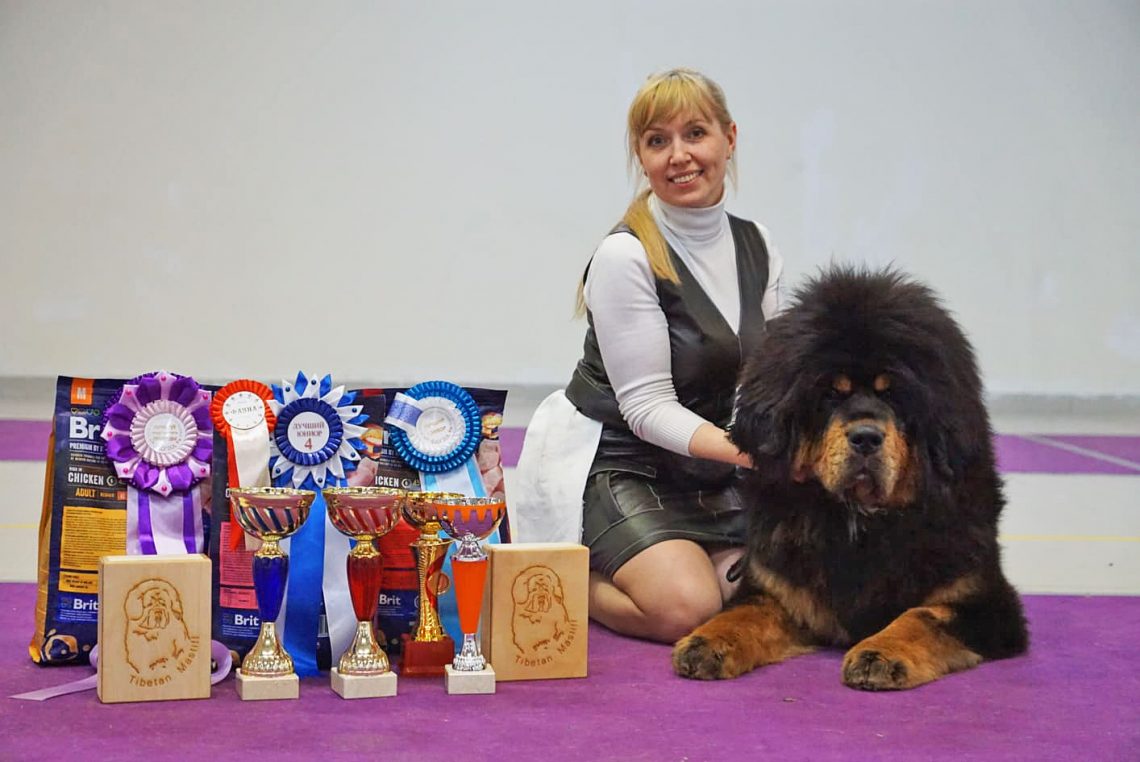 MONOPRED EXHIBITION IN MOSCOW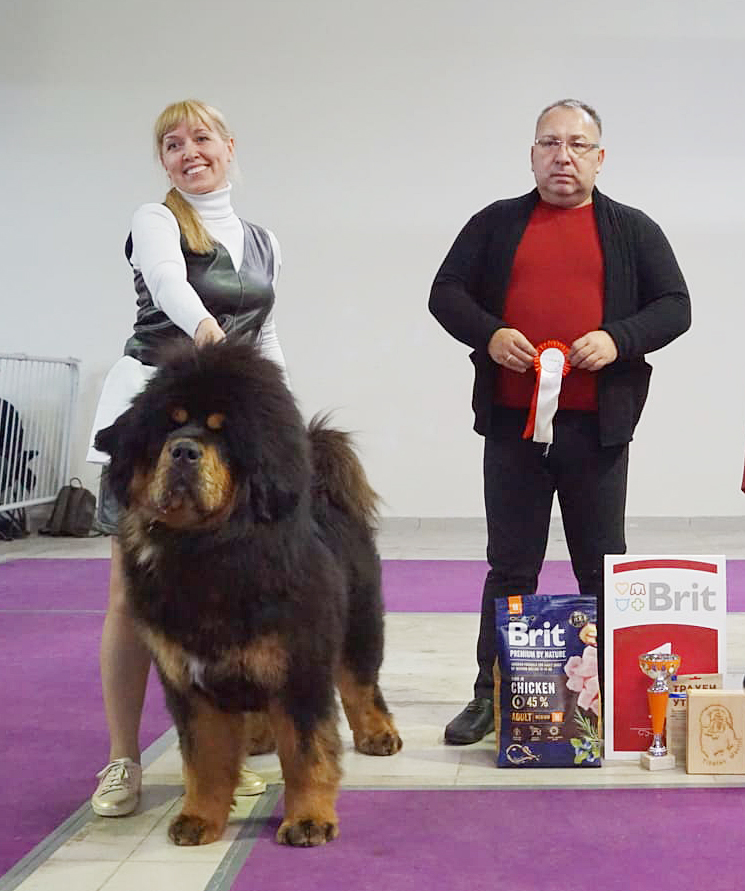 It's just super!!! On
02/15/20 Our Freda (Lyali's daughter) became the winner of the monopred exhibition in Moscow of the rank of "Winner of the club of the Year" in a competition of 18 dogs!!!!
Naslediye Tibeta Freda (Nasledye Tibeta Najsa Vin x Otgon Ot Krasni Bogateri) – The best female junior, the best junior, the best representative of the breed!!!!! Freda closed the title of the Young winner of the club!!!!! Hurray!!!!
Congratulations to the owners,
Denis Ryzhenkov and Elena Bilgildeeva, who is also Freda's handler!
Thank you so much for your hard work!!!
---